Warning! Please fill all mandatory fields
Success Success!.

&nbsp&nbsp&nbsp&nbsp&nbsp&nbsp&nbsp&nbsp&nbsp&nbsp&nbsp&nbsp&nbsp&nbsp
Free Jobs
Find the right candidates faster
To reach more qualified candidates, pay to promote your postings as Sponsored Jobs.Sponsored Jobs remain prominent in relevant search results, helping you find your next great hire faster.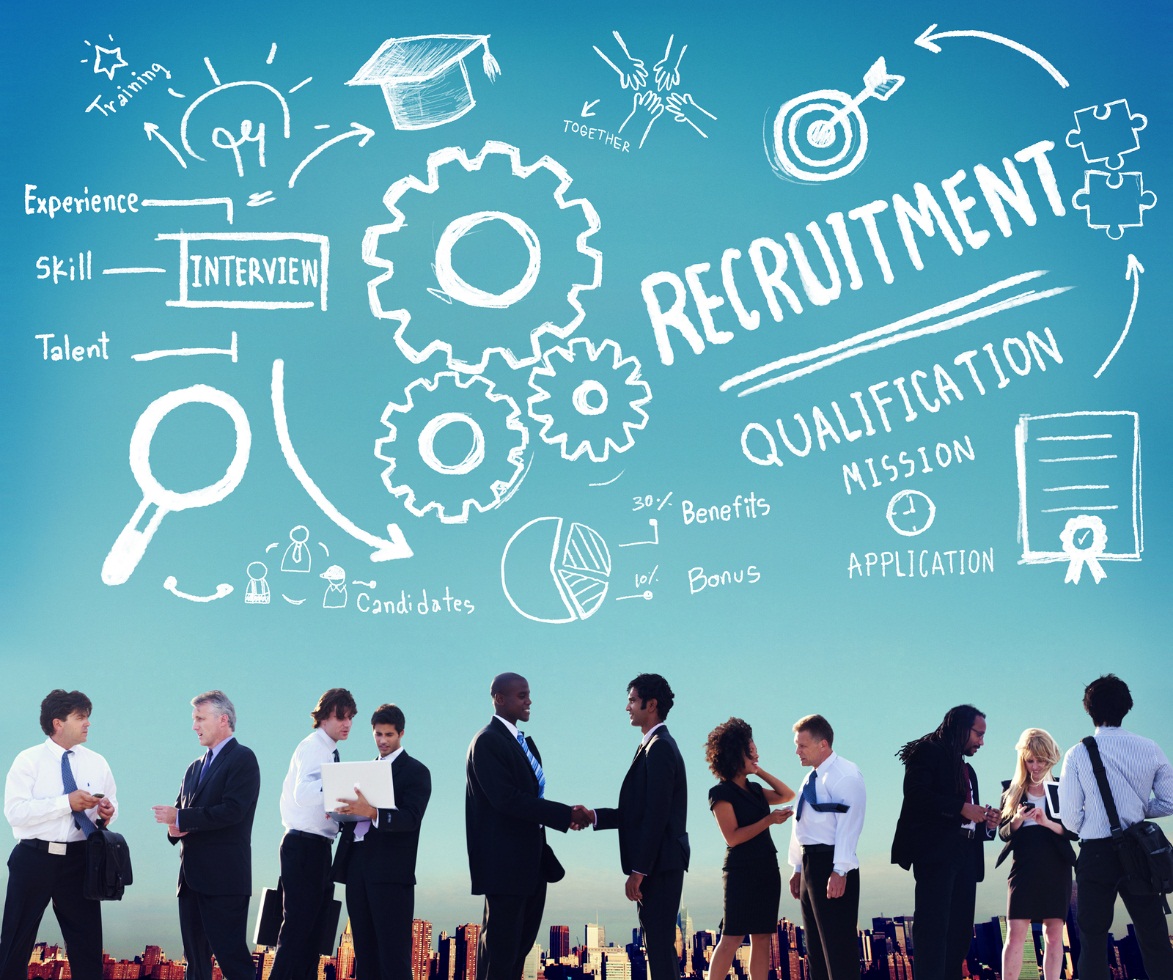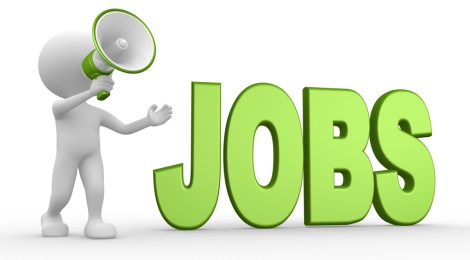 Reach the most job seekers today
Post your jobs online to attract talent from mobile and desktop devices.Create an account and enter your job description. Review applications, manage candidates and schedule interviews from your Indeed account.
OUR BRANDS
SalesFundaa
SalesFundaa is a Customer Relationship Management (CRM) software powered by Dial N Search Pvt. Ltd. We at SalesFundaa have created an excellent CRM software which is easy to use and will take care of your daily business activities.
SalesFundaa CRM software simplifies and automates your day to day business activities and is developed keeping in mind of the challenges faced in Indian Businesses.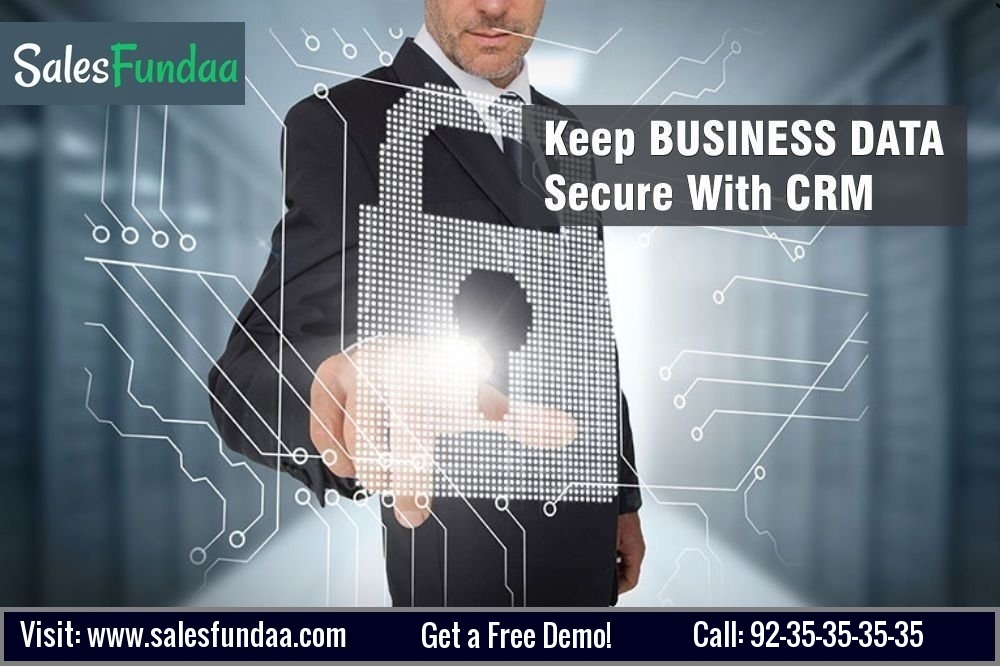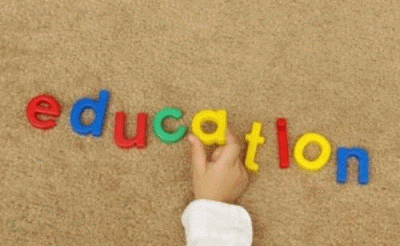 EduFundaa has been launched in 2009 by Dial N Search Pvt. Ltd. EduFundaa is a school management system specially designed for coaching classes and training centres. It is used by various educational institutes including school level coaching classes, commerce classes, science classes, engineering classes, CET, NEET, ISEET, JEE Main, JEE Advanced, B.Com, M.Com, MBA, CA, CPT, English Speaking classes, Computer classes, Professional courses and many more.
SOCIETY FUNDAA
Society Fundaa is a web and mobile based society management software for residential and commercial complexes & housing societies. It enables smooth functioning of the premises and is easy to install and use. Society Fundaa housing society software helps in handling Resident directory, Vendor directory, Maintenance of Bills, Visitor management, Complaint management, preparing reports and many more. It is the ideal software for housing society & commercial complex as it is affordable and user friendly.